Whole Latte Love is a homegrown company founded in 1997. Through perseverance and personal relationships with their customers, Whole Latte Love has grown into the largest retailer of espresso machines on the internet and a noted authority on coffee.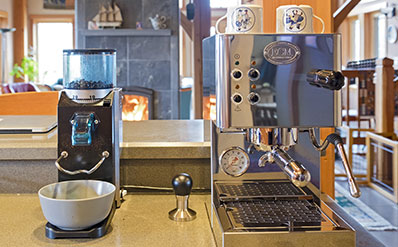 "Coffee on a whole new level!"
-Susan L.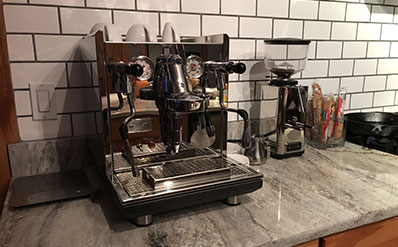 "Couldn't be happier with the setup! The Synchronica is incredible and a joy to use."
-Tristan W.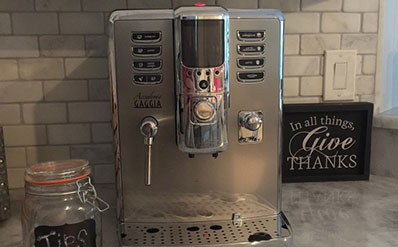 "Very happy - great machine!"
-Julie B.
Always quick to process and deliver; always cheerful; always helpful. I don't buy coffee or machines anywhere else.
Jim H

Live, US-based customer and technical support
Whole Latte Love takes care of their customers with competitive pricing, excellent support, and stellar customer service.
Rich U

Unparalleled support before during and after purchase
Great coffee and great prices, with fast delivery and lots of choices!! Winner all around!!
Linda S
Always
Free Shipping
Over $50